La Capitana, from flamenco to lighting.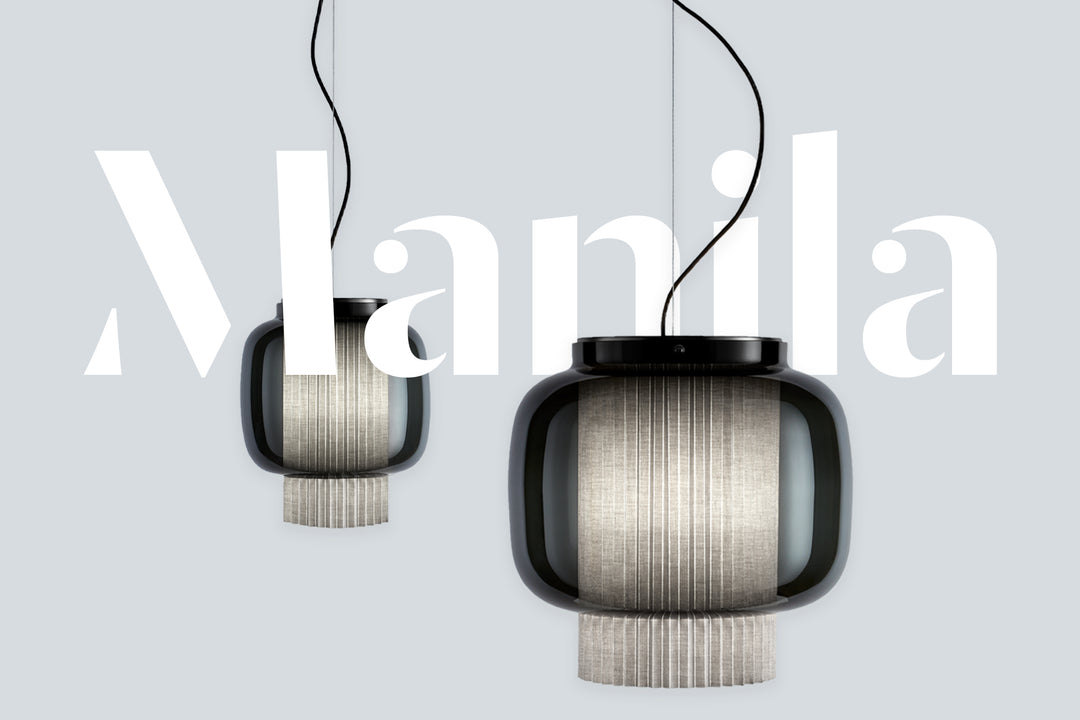 Although we don't know exactly when, Carmen Amaya was born in the outskirts of Barcelona around 1918, in a humble gipsy family with six children. All the family was, in some way, connected to flamenco. 

Carmen started her career very young, usually helping her father, a flamenco guitarist, by dancing and singing. That's when she got her nickname: La Capitana (The Captain) because of her strong and powerful character. From that point on, she continued her meteoric career as a flamenco dancer. The bailaora achieved milestone after milestone, performing around the world from the Théatre Palace in Paris to the Hollywood Bowl. 

She died young, at age 45, from a kidney problem, surrounded by her close ones. Those who worked with her, say her talent was pure instinct, animal, with little academic rigor. Carmen revolutionised the flamenco world. In a very macho culture, she imposed herself with a particular style and grace, dominated by passion and emotional movements. 
We named our new collection, designed by Sebastian Herkner, MANILA in honor of these values. MANILA comes from Spanish "Mantón de Manila" the traditional silk shawl commonly used by flamenco dancers. The fabric brings a softness to the lamp.

The result is an incredibly elegant combination of artisanal blown glass and a plissé textile diffuser. The complementary materials create a warmth and charm to any room. The classic fabric in the MANILA adds texture along with light diffusion and shadow play for a look that is both historic and sophisticated creating a functional motion of sorts, with materials and light.

Shop the Collection.