Summer is almost here, let's go outside!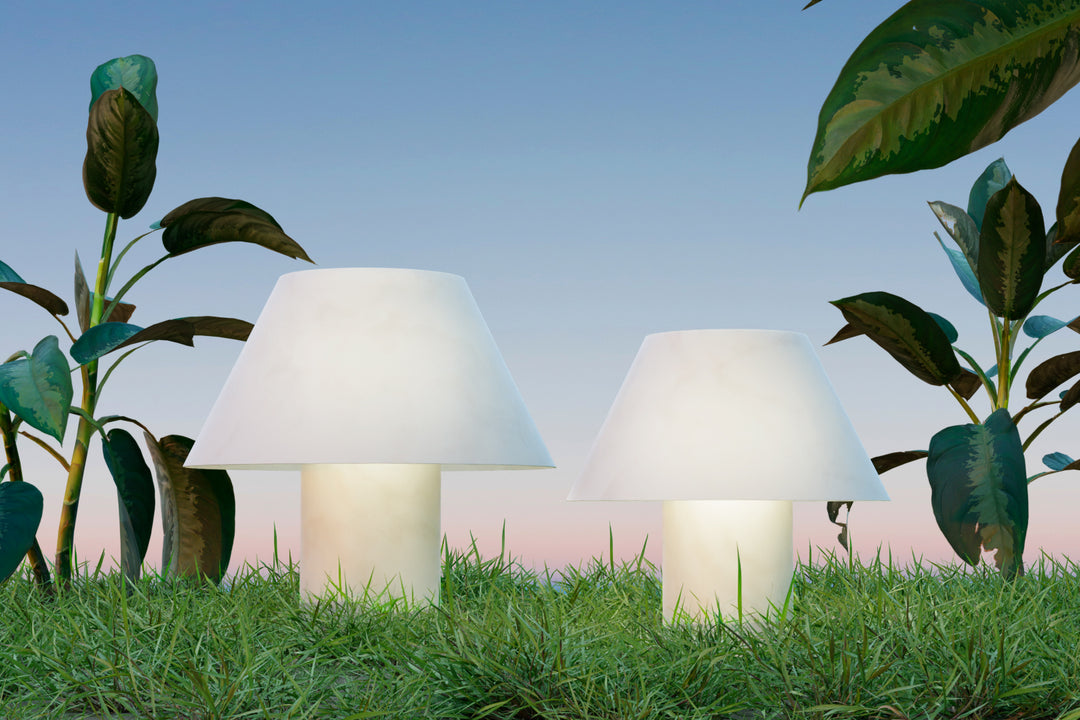 Outdoor parties, endless dinners enjoying fresh air, infinite conversations while watching the stars. You can tell summer is around the corner.

It's time to invade the outdoors. That's why, at Parachilna, we have adapted some of our favourite lamps to illuminate those memorable moments. Now several of the models in the BAI and PETRA collections are prepared to withstand outdoor weather (IP65).
On the one hand, the beloved BAI family will be available in its pendant version and one in its wall-mounted version. Many of you had already asked for it and they are finally ready. Keeping its 2 light sources, one ambient and one direct light, the BAI T MA MA OUT and BAI T BA BA OUT are ideal for terraces and porches.


As for PETRA, the two largest formats: PETRA M ME and PETRA M GR take advantage of its natural resistance to be able to install them in gardens or in outdoor common areas. A Casambi dimmable version is also available for greater comfort.